25 October 2019 |
Media releases
IBS 2019 – A great success for SAUTER Régulation
SAUTER Régulation exhibited its new products at the 10th edition of the IBS (Intelligent Building Systems) exhibition on 2 & 3 October 2019 in Paris.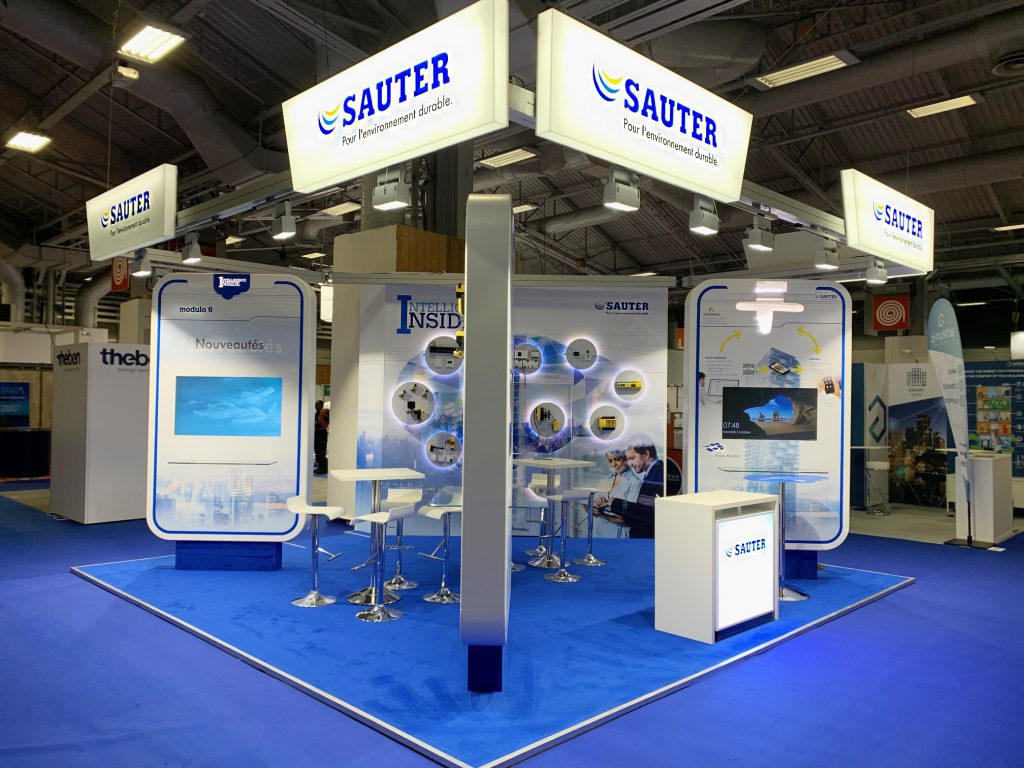 This exhibition allowed those involved to present: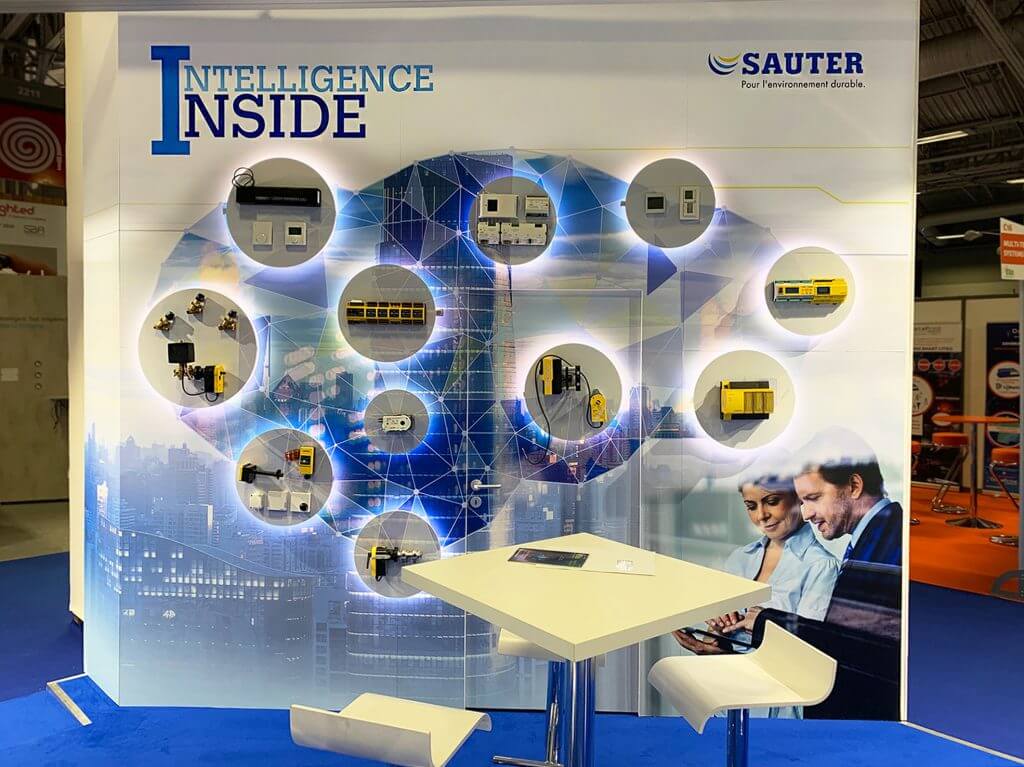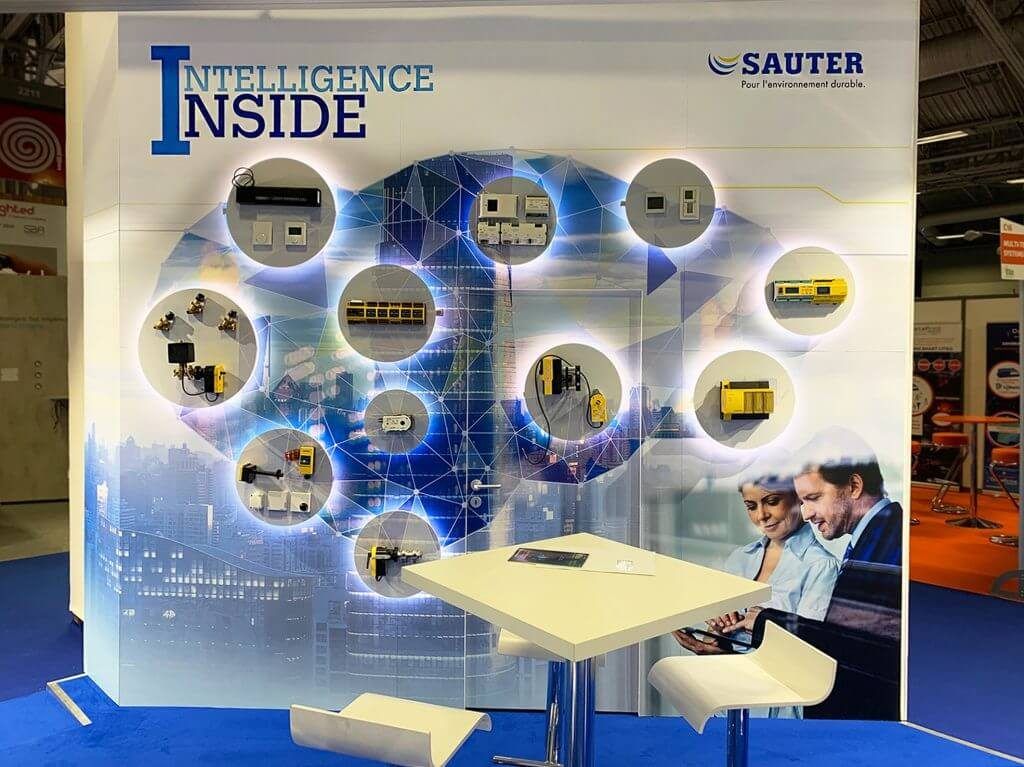 During this exhibition, SAUTER Régulation, recognised as an expert in the field of Smart Buildings, participated in two conferences:
Mr Stéphane Marcinak, President of SAUTER Régulation, spoke at the conference:
"Smart Buildings and GAFAM: competitors and/or partners of traditional suppliers? "
73 people attended this conference.
Ms Prudence Soto, Director of SAUTER Régulation, was involved in the conference:
"How to manage a Smart Building project? What decision-making chain is to be put in place? "
94 people attended this conference.
SAUTER Régulation's participation in this major event confirms its position as a major player at the forefront of innovation in the field of Smart Buildings.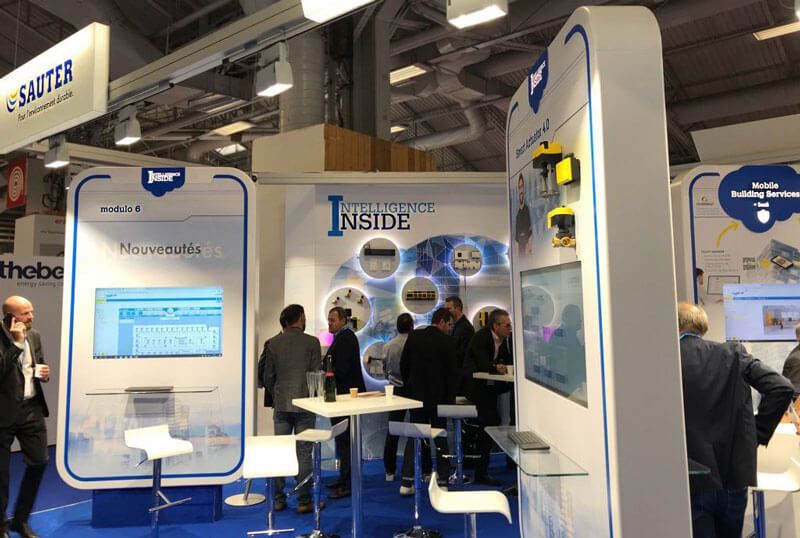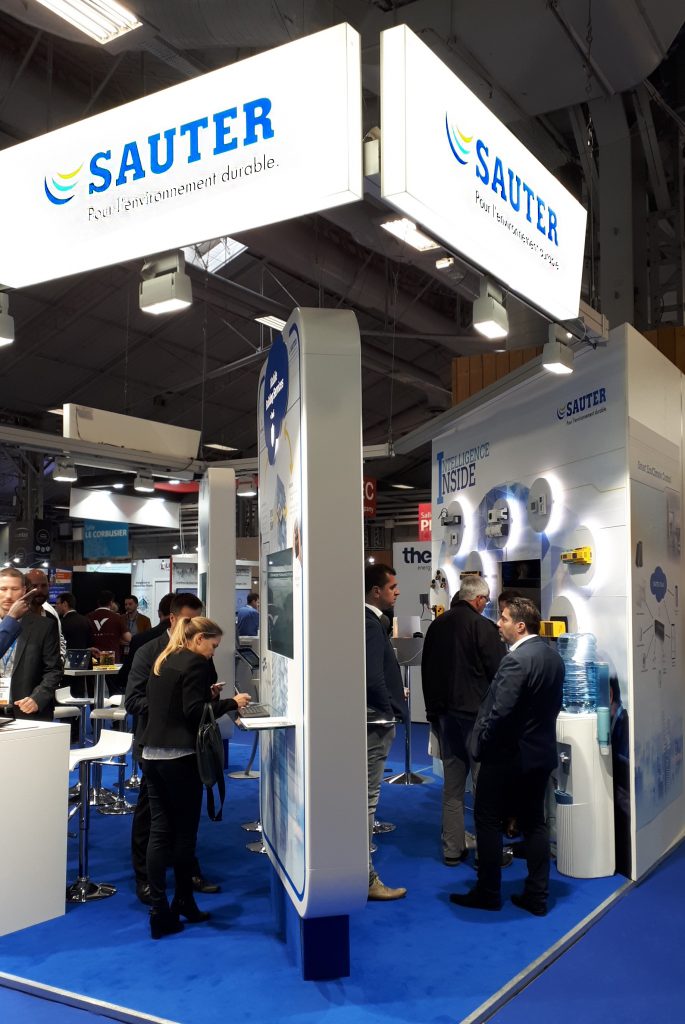 About SAUTER
As the leading provider of solutions for building automation technology in Green Buildings, SAUTER ensures good climate conditions and a sense of well-being in sustainable environments. SAUTER is a specialist in developing, producing and marketing products and systems for energy-efficient total solutions, and offers a comprehensive range of services to ensure the energy-optimised operation of buildings. Our products, solutions and services enable high energy efficiency throughout the entire life-cycle of a building – from planning and construction through to operation – in office and administrative buildings, research and educational facilities, hospitals, industrial buildings and laboratories, airports, leisure facilities, hotels and data centres. With over 100 years' experience and a track record of technological expertise, SAUTER is a proven system integrator that stands for continuous innovation and Swiss quality. SAUTER provides users and operators with an overview of energy flows and consumption, and therefore of the development of the costs involved.
Company active worldwide with headquarters in Basel, Switzerland
Founded in 1910, it is built on more than 100 years of tradition and experience
With more than 2,300 employees, it is present and active globally
Complete building management solutions from a single source
Focus: maximum energy efficiency and sustainability
Investment protection and operational reliability over the entire building life-cycle
Technology leader in the building automation and system integration sector
Excellent references available at sauter-controls.com