As a web-based building management solution in the HTML5 standard, SAUTER Vision Center can be used with any operating system and therefore practically every internet browser. It is not necessary to install additional apps or plug-ins.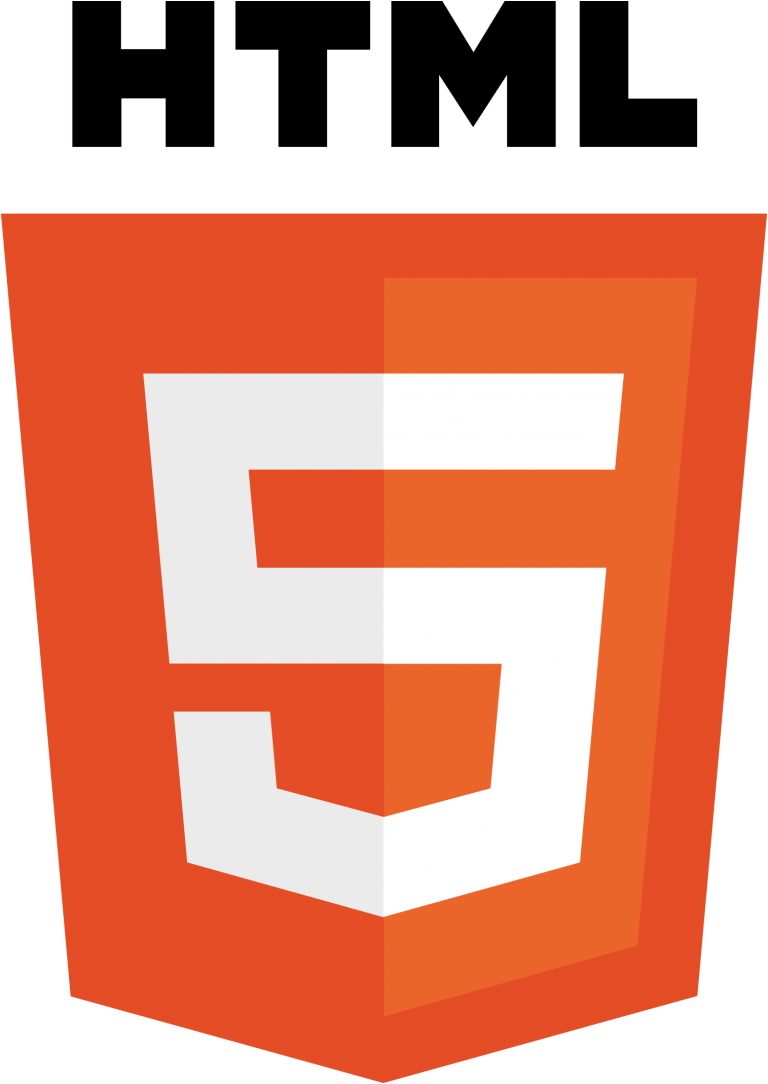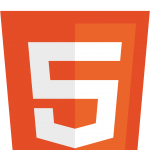 SVC's browser operation enables to conveniently call up all information and make adjustments remotely. And it guarantees flexible and location-independent access on all conventional end devices such as desktops, laptops, tablets, smartphones, and smartwatches.
Personalised dashboards and topic-specific navigation give an overview of all relevant information. User-specific evaluations deliver precise insights supporting owners, property managers, and users in optimising building operations.
With SAUTER Vision Center's flexible room automation adjusting room size or large room segments takes just a few clicks instead of complex configurations.
The Scenario Manager makes it easy to plan and execute recurring events or actions for all functions within a building. An event organiser, for example, can define and time optimum room comfort in his conference and meeting rooms in the settings. Planning of multiple events and different time periods can be defined in a calendar similar to Outlook.