Further informations about BACnet/SC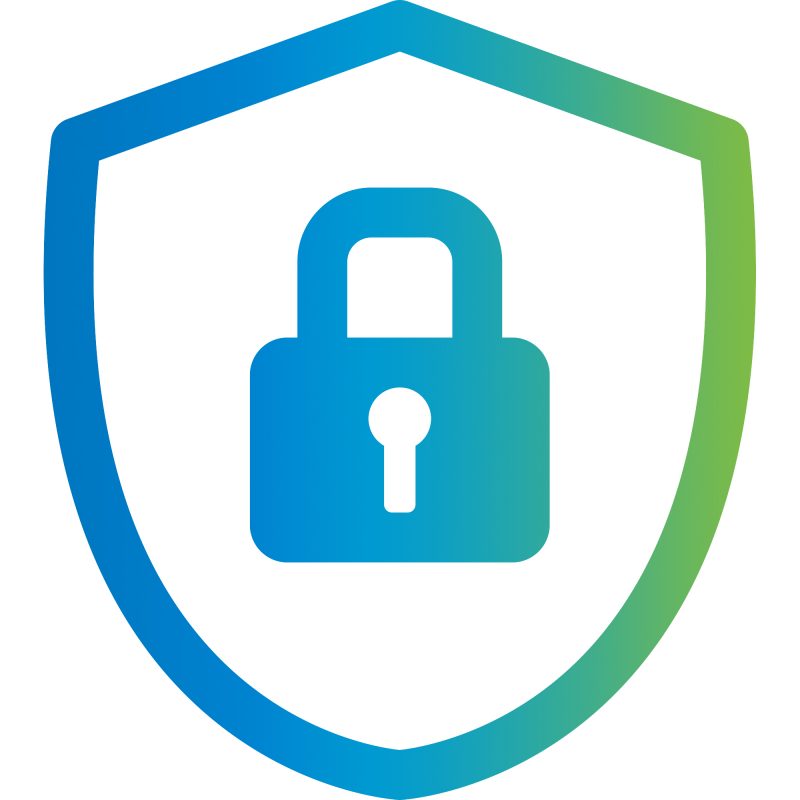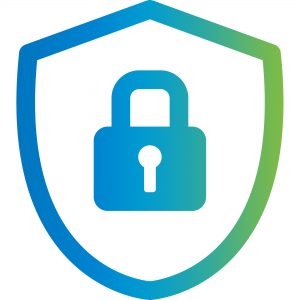 Based on the common standards from IT, such as TLS 1.3, BACnet/SC-capable devices and systems from building automation can be integrated into state-of-the-art IT infrastructures. Here BACnet/SC communication runs via a central network component, the BACnet/SC hub. This must be present in each BACnet/SC network. If this hub fails, the function is performed by a reserve hub (failover hub).
Existing encryption systems and specifications within a network are taken over. In this way, the same security mechanisms used in the rest of the network are applied to the building automation.
In the case of connections across multiple networks, another advantage over existing BACnet/IP installations is that the configuration-intensive BBMD mechanisms are no longer necessary. This makes commissioning significantly easier. Also, it is no longer necessary to use VPN tunnels.
BACnet/SC is a new, additional network layer on top of existing layers such as BACnet/IP or BACnet MS/TP. Thus a BACnet/SC network can also be connected to a BACnet/IP network via a router. The communication remains compliant with the BACnet standard. It also makes it possible to connect existing BACnet systems via a BACnet/SC router. In this case, one has a "new" secure part (BACnet/SC) and an "old" non-secure part (BACnet/IP, BACnet MS/TP).
Instead of one big BACnet/SC network, the load can be optimised by connecting multiple BACnet/SC networks with each other via BACnet/SC routers.