2 March 2021 |
Media releases
Experience SAUTER digitally ‒ at ISH digital 2021!
At the leading trade fair for HVAC and water, SAUTER will be presenting itself with a virtual booth and an interactive programme covering all aspects of innovative hardware and software products for energy-efficient and user-centred building and room automation.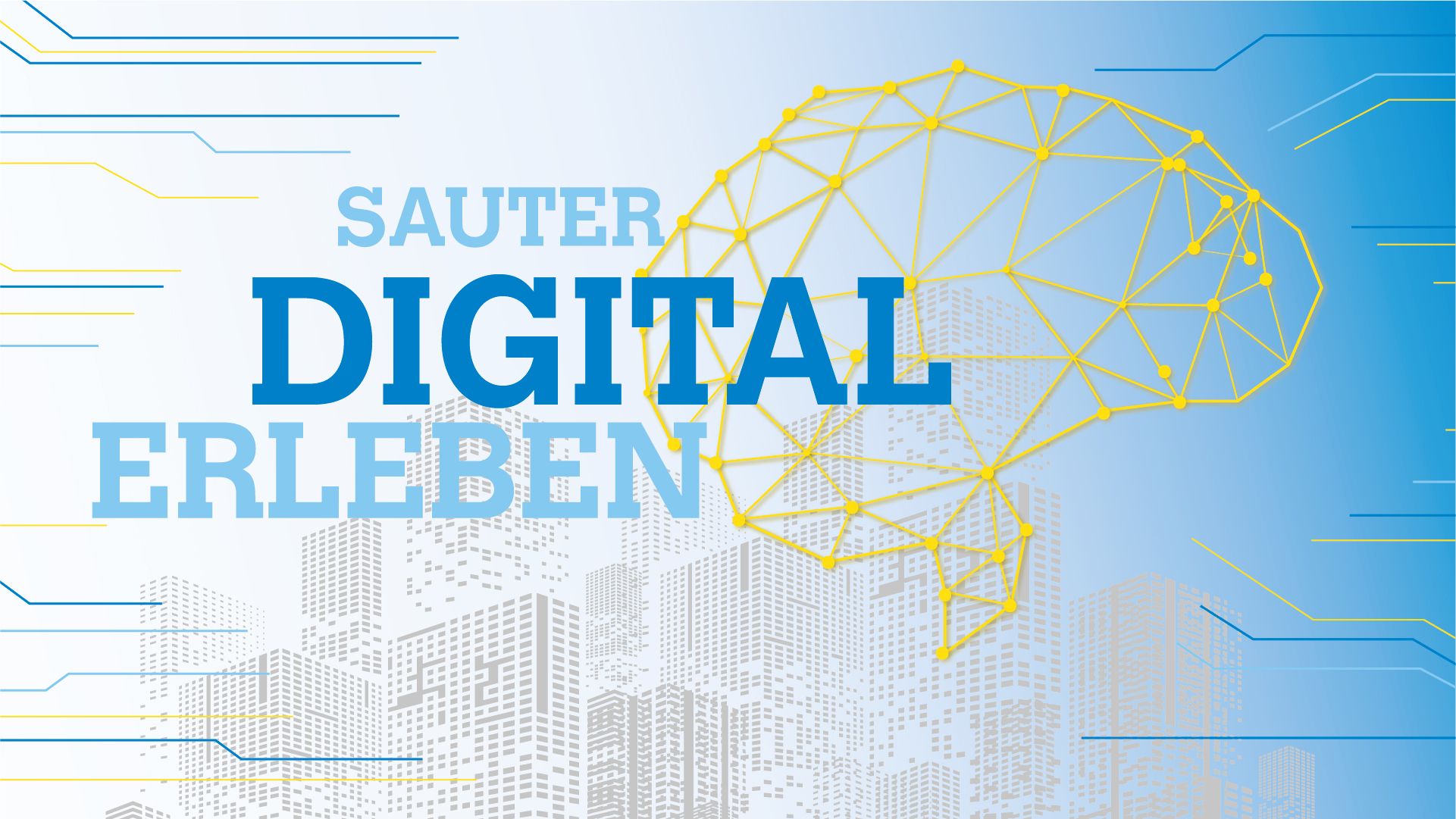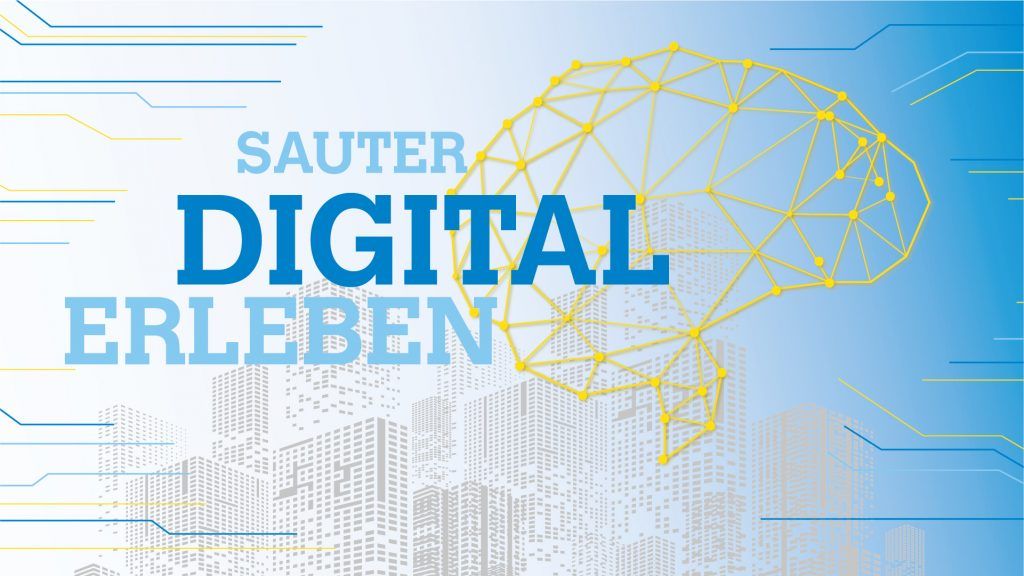 SAUTER's key visual at ISH digital 2021
The ISH ("International Sanitation and Heating Fair") is the leading industry trade fair for HVAC and water. The international exhibition takes place every two years at Messe Frankfurt. From 22 – 26 March 2021, it's that time again: experts and interested parties can experience cross-trade themes and trends ‒ exclusively virtually, due to corona. As a purely digital event, the trade fair platform offers numerous opportunities for information, interaction and exchange. The new format is rounded off by an extensive conference programme with exciting events and lectures for all target groups.
As a specialist with over 100 years of experience, SAUTER is one of the regular exhibitors at the ISH. With products and systems for the energy-optimised operation of buildings, SAUTER offers its customers solutions that anticipate the trends in building automation and integrate them holistically.
This year, you can experience SAUTER as digital as never before in two ways! Apart from an interactive, virtual exhibition stand, you can expect a whole range of new hardware and software products with impressive intelligence and connectivity, such as the intelligent valve actuator Smart Actuator, the IoT-capable multisensor Smart Sensor viaSens and the new SAUTER Digital Services. There will also be further solutions and modules for increasing security and data integrity, for extended integration, as well as several app solutions for more convenience and an improved user experience in building and room automation.
For more information on how to participate, please visit our ISH website (in German) ish.sauter-digital.com. Take the opportunity to find out about our highlights, network and make appointments even before the trade fair starts!
Further information: ish.messefrankfurt.com/frankfurt/en.html
About SAUTER
As the leading provider of solutions for building automation technology in Green Buildings, SAUTER ensures good climate conditions and a sense of well-being in sustainable environments. SAUTER is a specialist in developing, producing and marketing products and systems for energy-efficient total solutions, and offers a comprehensive range of services to ensure the energy-optimised operation of buildings. Our products, solutions and services enable high energy efficiency throughout the entire life-cycle of a building – from planning and construction through to operation – in office and administrative buildings, research and educational facilities, hospitals, industrial buildings and laboratories, airports, leisure facilities, hotels and data centres. With over 100 years' experience and a track record of technological expertise, SAUTER is a proven system integrator that stands for continuous innovation and Swiss quality. SAUTER provides users and operators with an overview of energy flows and consumption, and therefore of the development of the costs involved.
The SAUTER Group
Company active worldwide with headquarters in Basel, Switzerland
Founded in 1910, it is built on more than 100 years of tradition and experience
With more than 2,650 employees, it is present and active globally
Complete building management solutions from a single source
Focus: maximum energy efficiency and sustainability
Investment protection and operational reliability over the entire building life-cycle
Technology leader in the building automation and system integration sector
Excellent references available at sauter-controls.com